University

Campus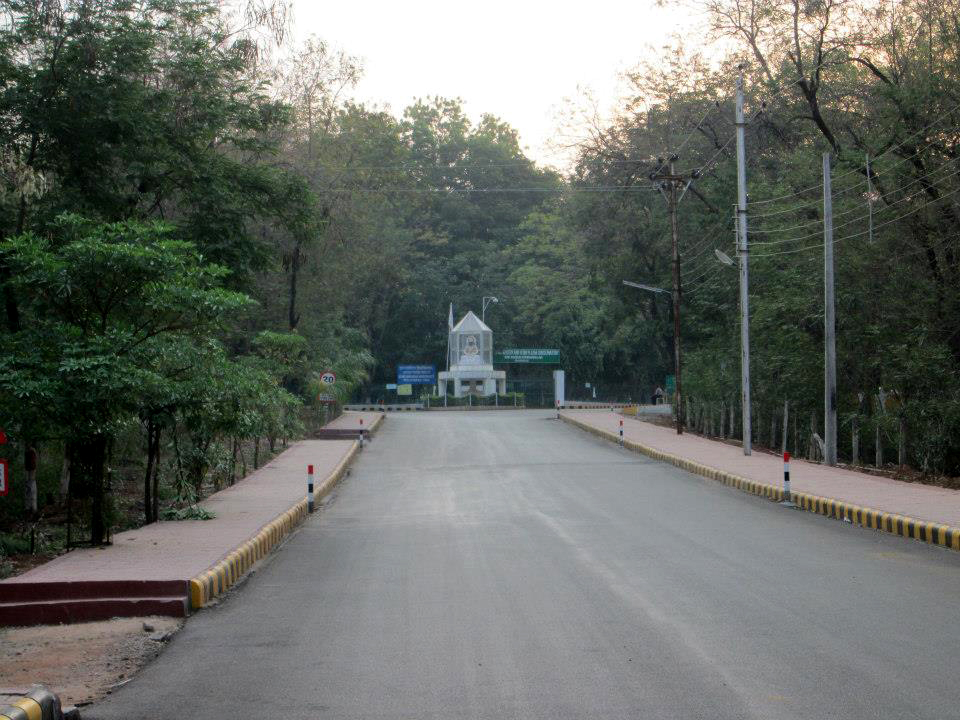 The Vishwavidyalaya campus is spread over an area of approx. 655 acres. The campus is located 5 Km away from the main town. The garland of ornamental trees and ponds crows the site. Garden, meadows, trees and shrubs have been used according to a bio-aesthetic plan to make the site attractive and hospitable.
The Building complex constructed at a cost about 800 lakhs include Academic Complex, Computer Centre, Hostels ( boys and girls ), Administrative wing, Guest house, Forestry complex ( Aranya Sadan ), Warden Quarters, Staff quarters. V.C. Lodge, Registrar's Bungalow and Buildings for Management Institute, Institute of Technology, Pharmacy, Vishwavidyalaya Library, Physics, Rural Technology, Forestry and other university teaching departments are situated amidst lush greenery in pleasant clime.
The campus dons a cosmopolitan look with students hailing from all over India.