Computer

Center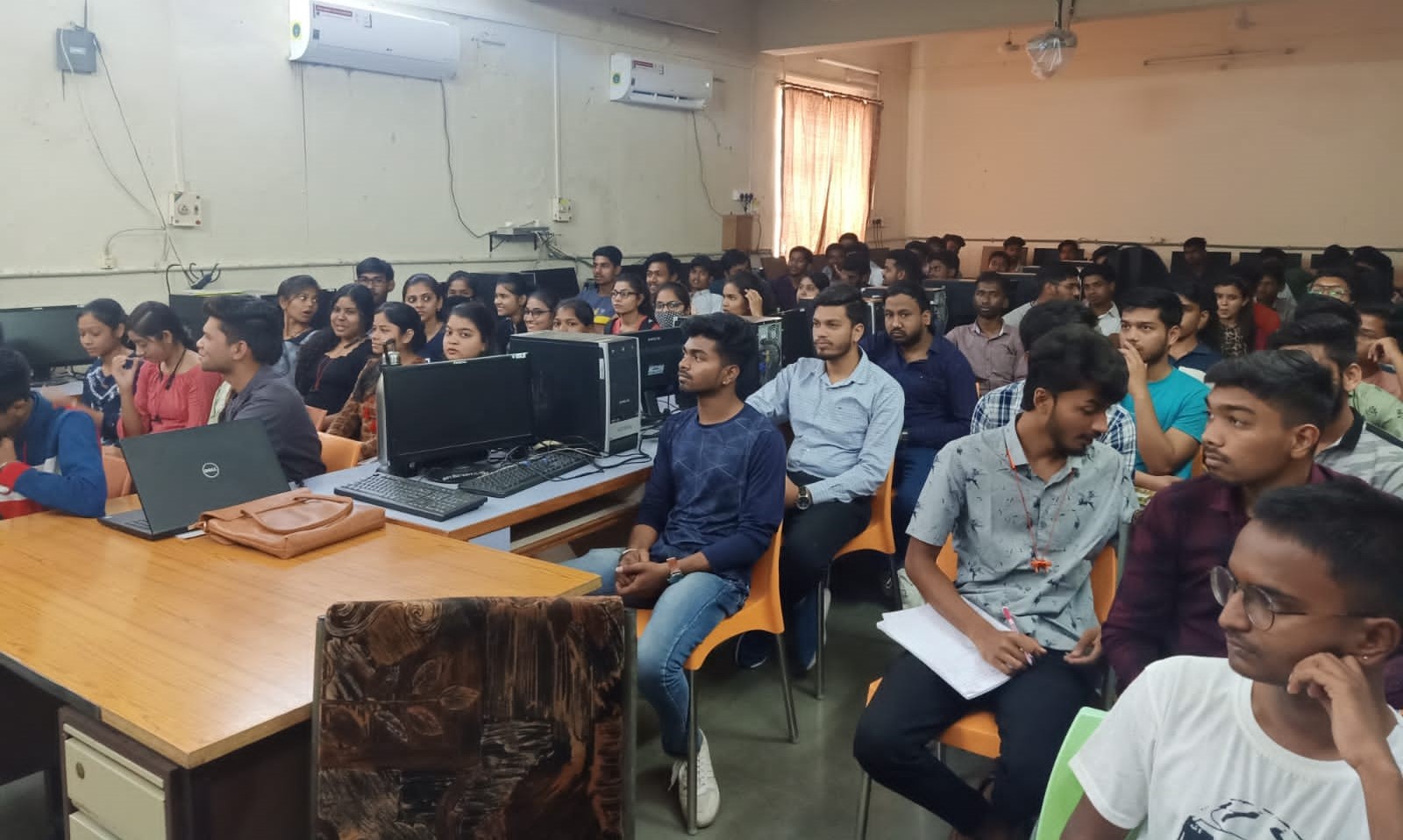 The Computer Center of the G G University was established in 1990 and has been an advanced state-of-the art since its inception. It is equipped with latest versions of hardware machines and software. The Computer Center provides central facility for the growth and development of teaching, research, administration, examination, finance and other important cells of the University. Computer Centre has got several versions of Windows operating system. Surrounded by beautiful green boundaries of trees, Computer Centre has more than 50 terminals (Intel Core i5 PCs) with Windows Operating Systems. A sufficiently large number of Peripherals such as Printers, switches, multimedia devices and equipment support the PCs for Users. The standard packages used for office automation, programming, computation are installed to assist students, faculty, researchers of University. The Centre had initially installed a VSAT (@256 Kbps Broadband) connectivity under the UGC INFONET Scheme. Now the systems of the Computer Center are running with NKN with broadband high speed connectivity.
The national and international lectures have been made possible to be screened and interacted at Computer Center under NKN or other such schemes. The Internet connection is provided to all teachers, students, research scholars and the administrative staff of the University. The Computer Science and Information Technology (CSIT) Department conducts its computer programming practical in the Centre for the Batches of Ph.D., MCA, B.Sc. Computer Science and M.Sc. Computer Science Students. Computer Centre conducts short term courses for the students and staff of the University to enhance Computer Literacy. The Centre assists various departments of the University in computerizing their task and practical training to students and employees. Computer Centre has been maintaining the University website www.ggu.ac.in with the courtesy of National Informatics Center (NIC) to allow their servers for storage of data.
The website provides rich information about the University which is not only beneficial to the University community but also to the outside world. The website of over 500 web pages contains all the necessary information about the University ranging from details of various courses, their admission procedures, activities, to display results of Examinations of the University. The Computer Centre remains open for eight hours in a day and the students visit the Centre for their computing and Internet tasks. Computer Centre Organized a Workshop for Vishwavidyalaya's Teachers/Employees on 07-10 Feb 2010. Workshop (Hardware, Software and Net working), Website design and development course for students where more than 700 students participated.
Officer / Employee Name
| S.No. | Name | Designation | Contact No. | Email-ID |
| --- | --- | --- | --- | --- |
| 01 | Dr. Ghazala Mumtaz Mollick | System Programmer | 94076-01928 | ghazalamumtaz@gmail.com |
| 02 | Mrs. Amita Toppo | System Programmer | 76979-21644 | lakraamita@gmail.com |